We supply a wide selection of replacement ink ribbons, ink cartridges and ink cassettes suitable for the majority of clocking in machines in the market. Our clock machines ink ribbon cartridges and cassettes are OEM quality approved and made with the finest fabric.
Need help finding a replacement ink ribbon for your clocking in machine? Use our quick navigation guide to identify the ink cartridge or ink cassette, by simply selecting a brand name from our most commonly searched list.
All products in the Time Clock Ink Ribbons category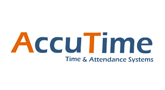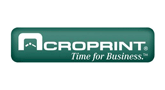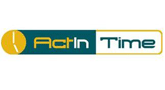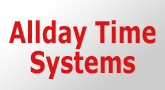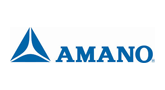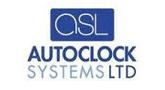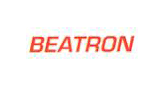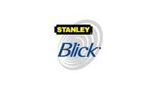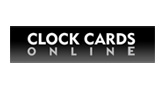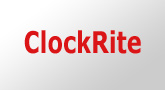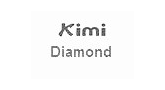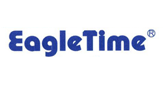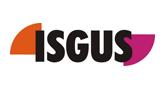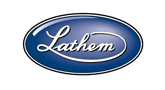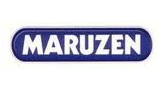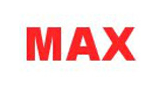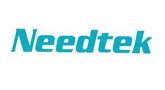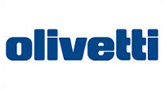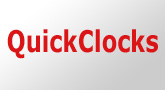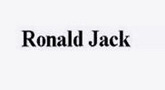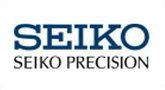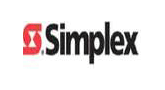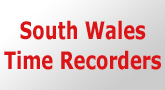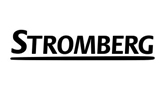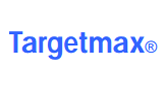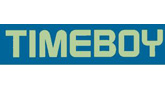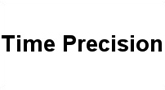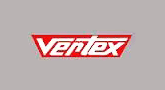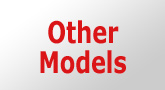 Acknowledgment: All trademarks, logos and images are the property of their respective owners and are gratefully acknowledged.